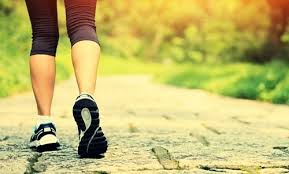 Our privileged locations permits you to use the paths and routes to walk around the Molí and meet other villages.
You can use the same paths tahn walking to use your bike, Also you can use the road.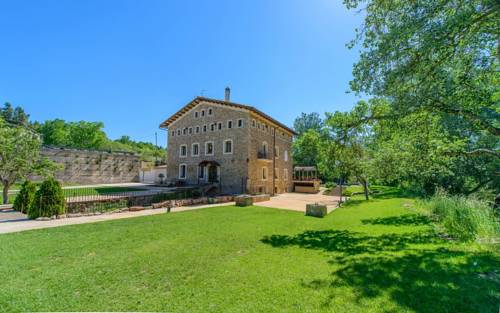 We recommned you to enjoy de gardens and relax reading, have a great coffee or waking around our gardens and terrace. It is a great oportunity to desconnect from the daily stress.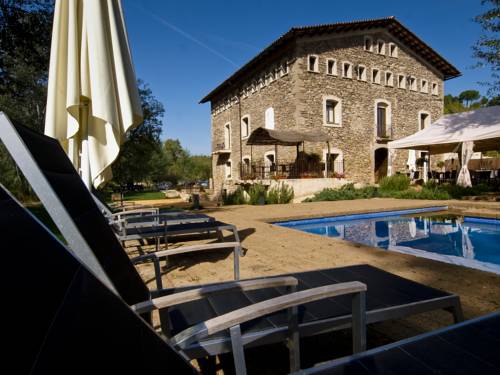 During the spring, summer seasons, you can swim in our swimming pool and have a refreshing bath.
Do not hesitate to aks us about our relaxing activities and massage options. It is mandatory to previously book, minimum 7 days before.