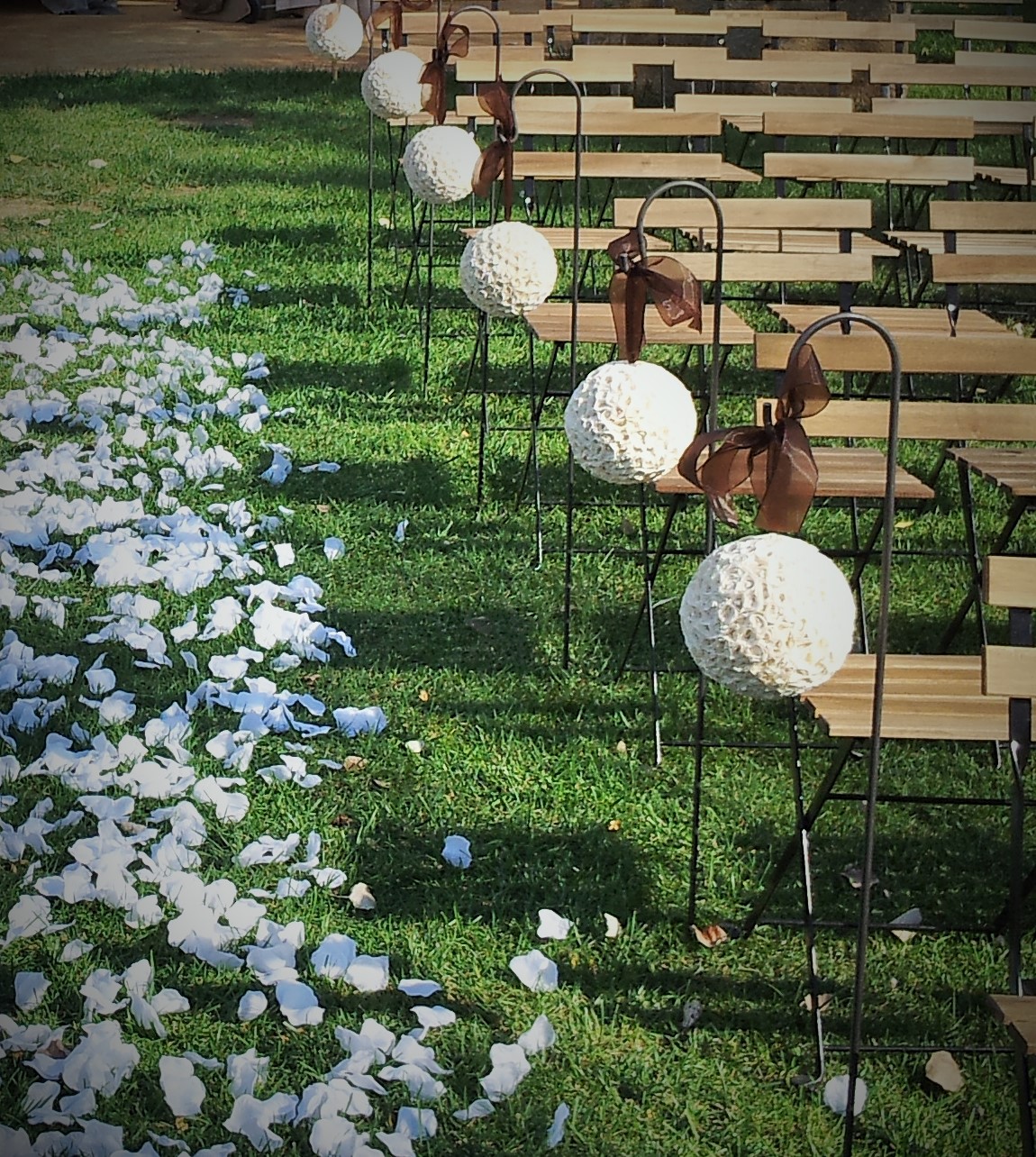 Any rere any  tenim noves expectatives, totes elles sempre basades en aconseguir el casament dels vostres somnis.
The Molí Blanc Hotel is a cozy, elegant and comfortable place, with a service and personalized attention and close where to celebrate, with your guests, the wedding to make it unforgettable. It is then the ideal space to differentiate your great day, making it totally special and in short, the perfect day.
We specialize in intimate weddings, small weddings and very familiar, from 10 to 90 guests. We have great professionals to organize weddings and provide you with all the necessary tools, starting with a valid civil ceremony, banquet, party and accommodation, with exclusivity of the whole estate. All designed to favor the best possible environment.

Estamos presentes en Bodas.net, ¡el portal on-line de bodas más influyente del momento! Haz clic y observa los comentarios que han escrito sobre el Molí Blanc Hotel. Los distintos espacios, tanto interiores como exteriores, y todos en exclusividad, dan un valor añadido y la posibilidad de organizar vuestra boda para que sea única y distinta. Personalizamos vuestro gran día. Ofrecemos una cocina muy especializada. Combinando elementos de cocina mediterránea, moderna y de calidad. El chef, junto con todo el equipo de profesionales, traducirá todos vuestros deseos gastronómicos en suculentos platos.